Missing Newspaper Issues
Some items are missing from the collection. If you have an issue that would fill a gap, please let the University Archives know! We can have it scanned and returned to you.
Click a link below to view the record of a specific issue.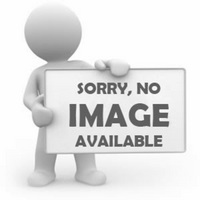 Vol. 3, No. 1 presumed missing based on the existence of Vol. 3, No. 1a (published Summer/Fall 1992 with no distinct date and labeled as a Special…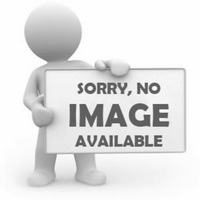 Vol. 4, No. 7
MISSING ISSUE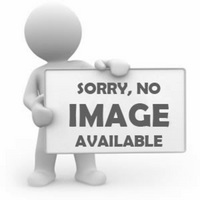 Vol. 10, No. 8 is missing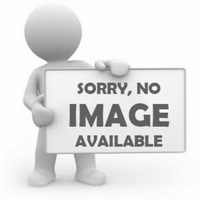 Vol. 10x, No. 15 is missing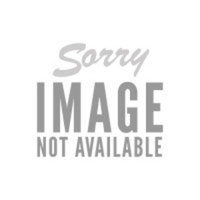 This issue (Vol. 18, No. 9) was not distributed due to the campus closure from the Coronado Hills fire.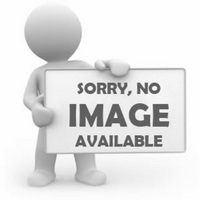 Vol. 43, No. 6 is missing from the collection