Our mission is to document and preserve the history of the craft brewing industry in San Diego County.
Featured Item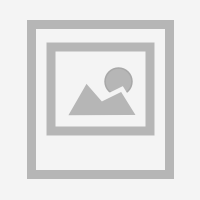 The University Library of CSUSM launches Brewchive™, a comprehensive archive of San Diego's brewing history. This special collection, one of only a…
Featured Collection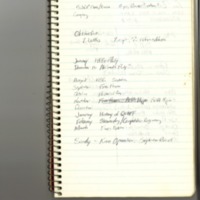 Documents and materials donated by Greg Lorton, homebrewer and QUAFF past-President.
Recently Added Items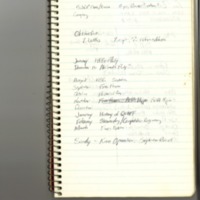 Minutes and notes from QUAFF meetings 2000-2001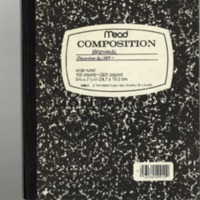 Lorton's second brewlog consisting of fourteen recipes.