Our mission is to document and preserve the history of the craft brewing industry in San Diego County.
Featured Item
Digital exhibit of selected submissions to the CSUSM Together/Apart Memory Project. Includes some material submitted by brewing industry personnel.
Featured Collection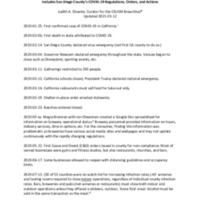 Collection of signage, labels, legislative actions affecting breweries and tasting rooms in California
Recently Added Items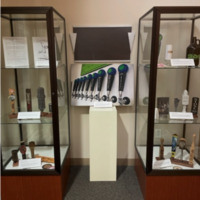 Full view of the tap handle exhibit on CSUSM Kellogg Library's 5th floor.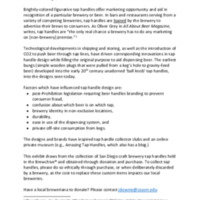 Introduction to tap handles and role they play in identity and marketing breweries using San Diego region items.