Our mission is to document and preserve the history of the craft brewing industry in San Diego County.
Featured Item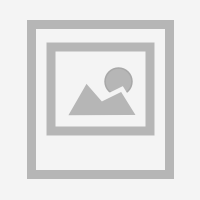 The University Library of CSUSM launches Brewchive™, a comprehensive archive of San Diego's brewing history. This special collection, one of only a…
Featured Collection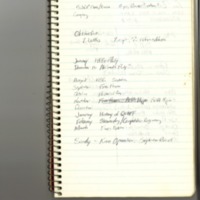 Documents and materials donated by Greg Lorton, homebrewer and QUAFF past-President.
Recently Added Items
Currently in process. Arthur, previously of Cerverceria Cruda and Pizza Port, owns Lost Abbey Brewing Company, San Marcos, CA. Lost Abbey operates in…
Currently in process. Blair is owner and founder of South Park Brewing in San Diego, CA. He also founded a number of other businesses in San Diego…